Company profile
Company profile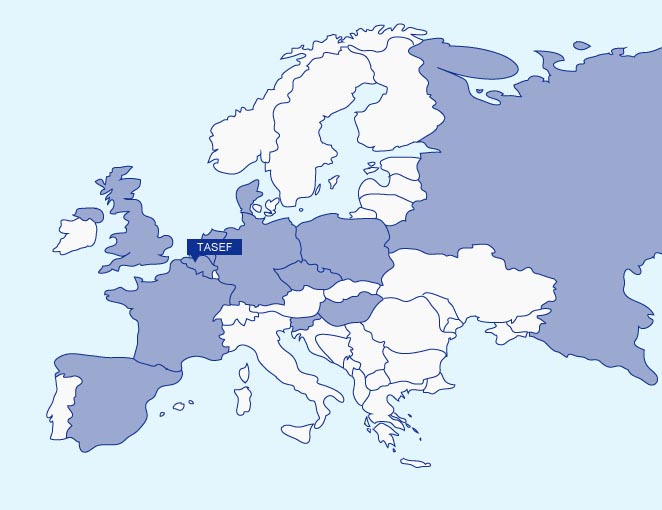 TASEF was founded in 1991 and is located in Sint-Amands close to Antwerp and Brussels in Belgium. TASEF is an innovative enterprise, active in all fields of cutting and milling. Quality, precision and flexibility are very important to us. Our broad experience enables us to completely meet your demands.
TASEF is a wholesaler that concentrates on designing, manufacturing, transforming and selling all cutting tools, … Our company also specialises in follow-up and giving advice. As you can see, we offer you a full service.
TASEF offers a full service: the manufacturing of knives, both circular and straight knives, as well as their maintenance. TASEF has over 25 years of experience in grinding and milling. We also cover machine parts that are sensitive to wear and tear with hardmetal and/or Wolframcarbide.
Quality, precision and flexibility are essential to the philosophy of TASEF. This has enabled the company to fulfil the needs of several national and international clients.


Customers
Tasef is specialized in producing tungsten carbide knives and saws for the cutting of stone wool, glass wool, mineral wool and other insulation products.
These special circular knives are sold all over world to production plants, machine builders and traders of industrial equipment.
For the recycling industry Tasef produces granulator- and shredderknives for which we also have a grinding service aswel for circular knives untill diameter 1100mm.
We also offer a milling and wire EDM service.